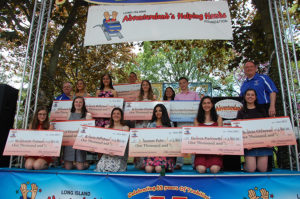 Helping Hands Scholarship
Make a tax-deductible donation to the Tony Gentile Memorial Scholarship Fund! Eligible applicants must be Long Island High School seniors attending a Long Island college in the Fall of 2018. Applications are due 5/4/18 and awards are granted every Summer.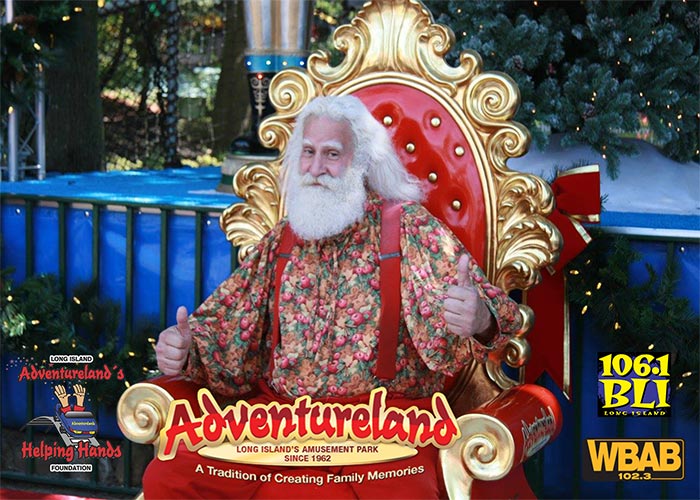 Christmas in July is back with Santa Saturdays! New toys will be collected all month long and donated to Stony Brook Children's Hospital and the Ronald McDonald house of Long Island.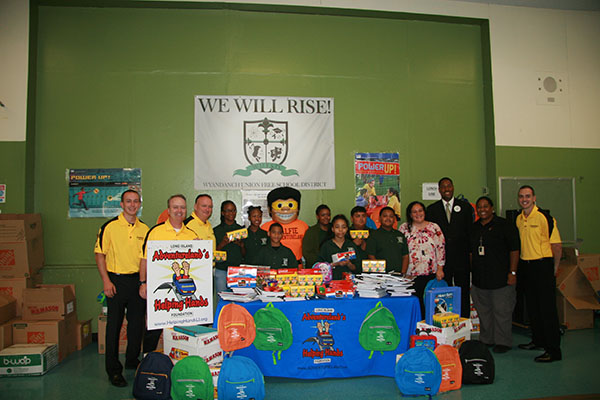 Help a local student in need! Every August we collect school supplies at Adventureland to donate to a local school in need!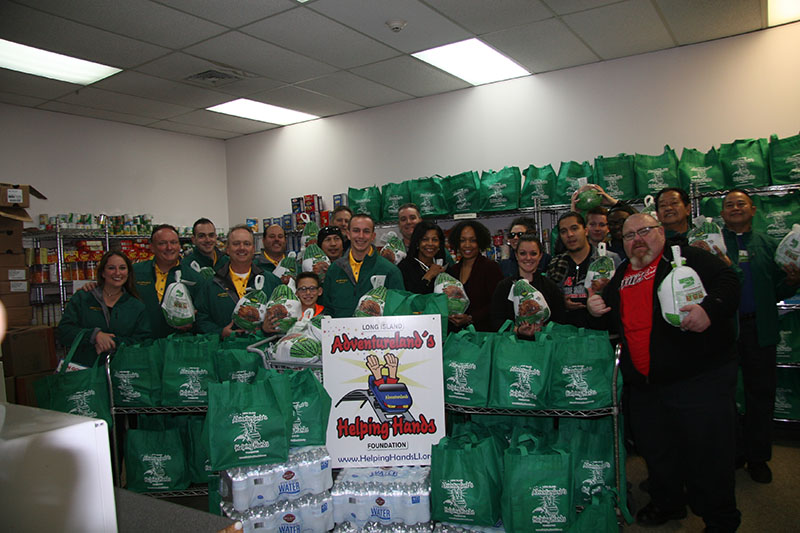 Non-perishable food donations are accepted every day in September and October at Adventureland. Help Long Island families in need during the holiday season by donating canned food or gift cards!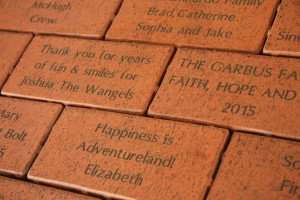 For a donation of $100
Leave your family's legacy at Adventureland! Each 4″ x 8″ brick allows for 3 lines of 20 characters.
Donations
To make a donation to the Helping Hands Foundation click on the following link:

Planter Sponsorship
For a donation of $500
Add your message to a beautifully landscaped area of Adventureland with a name plate on a brand new planter.

Carousel Horse Dedication
For a donation of $1,000
Add your message to a carousel horse or chariot on Adventureland's classic carousel.

Park Bench Dedication
For a donation of $2,500
Feature your message on a brand new Helping Hands Foundation bench located at Adventureland.

Tree Sponsorship
For a donation of $5,000
Let your legacy take root and grow at Adventureland with a donation of a maturely grown tree.