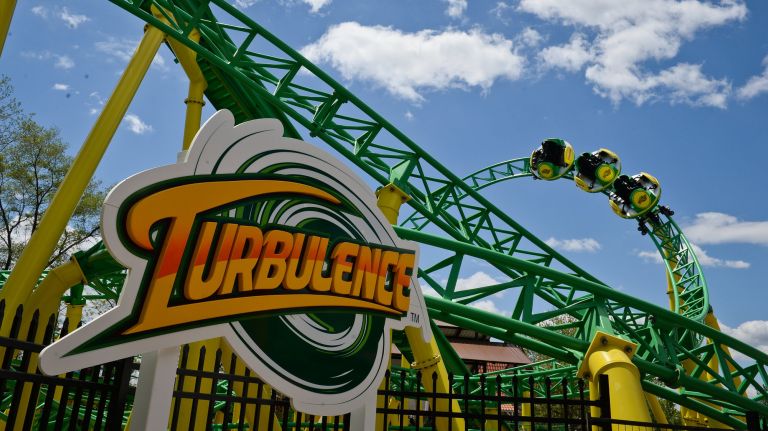 This weekend is the final weekend Adventureland will be open before closing for the winter — and the park is offering buy-one-get-one-free on its unlimited, pay-one-price ride bracelets both Saturday and Sunday.
"Usually we like to end the season on a good note with all our loyal customers," office manager Jeanine Gentile says of the promotion.
POP bracelets are $32.99 for all ages, so that price will cover two people. There is a catch — to get the deal, patrons must bring an item of nonperishable food that will go to Adventureland's Helping Hands Foundation's annual food drive.
The park is open from 11:30 a.m. to 5 p.m. both days. Adventureland is at 2245 Broadhollow Rd. in Farmingdale. For more information, call 631-694-6868 or visit adventureland.us.